Supporting pharma and biotech companies in their Market Access strategies requires a good knowledge of key drivers that influence the healthcare market.
For more than 15 years, we have challenged and supported the implementation of French Market Access strategies of hundreds of medicinal products, from medicines to medical devices and breakthrough therapies.
Augstmatthorn, Oberried am Brienzersee, Suisse
Anticipate as closely as possible the conditions of access to the French market for your health product.
Promote the benefits of your product and its place in the therapeutic strategy to the health authorities.
Optimise its marketing conditions to facilitate access to patients.
A reactive, attentive and tailor-made service: this is Biodimed's strength and difference.
A critical analysis for an access strategy adapted to the reality of the French market.
Un désir d'apporter un service d'excellence au-delà du cadre strict de notre mission.
A project-based structure to ensure a high level of expertise at all stages of the project.
The Biodimed team has been working with the pharmaceutical industry for over 15 years.
We evaluate, challenge and support
the deployment of your market access strategy in France
for your health products.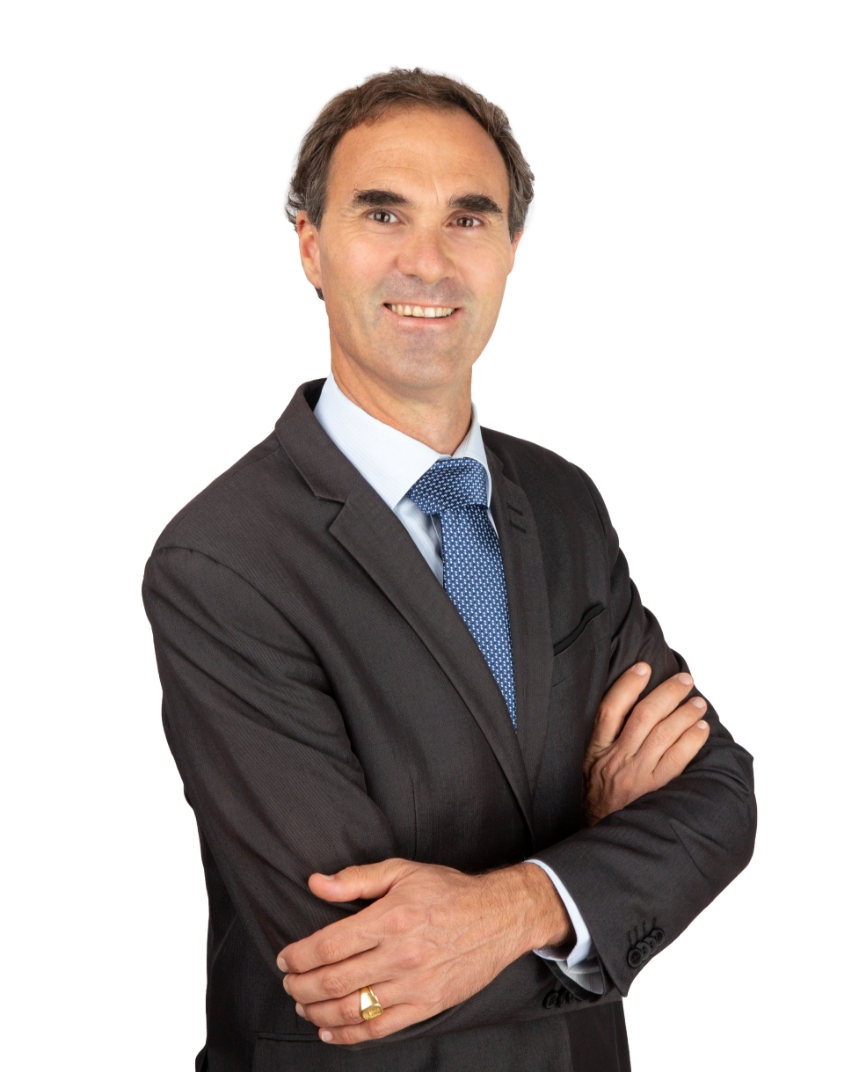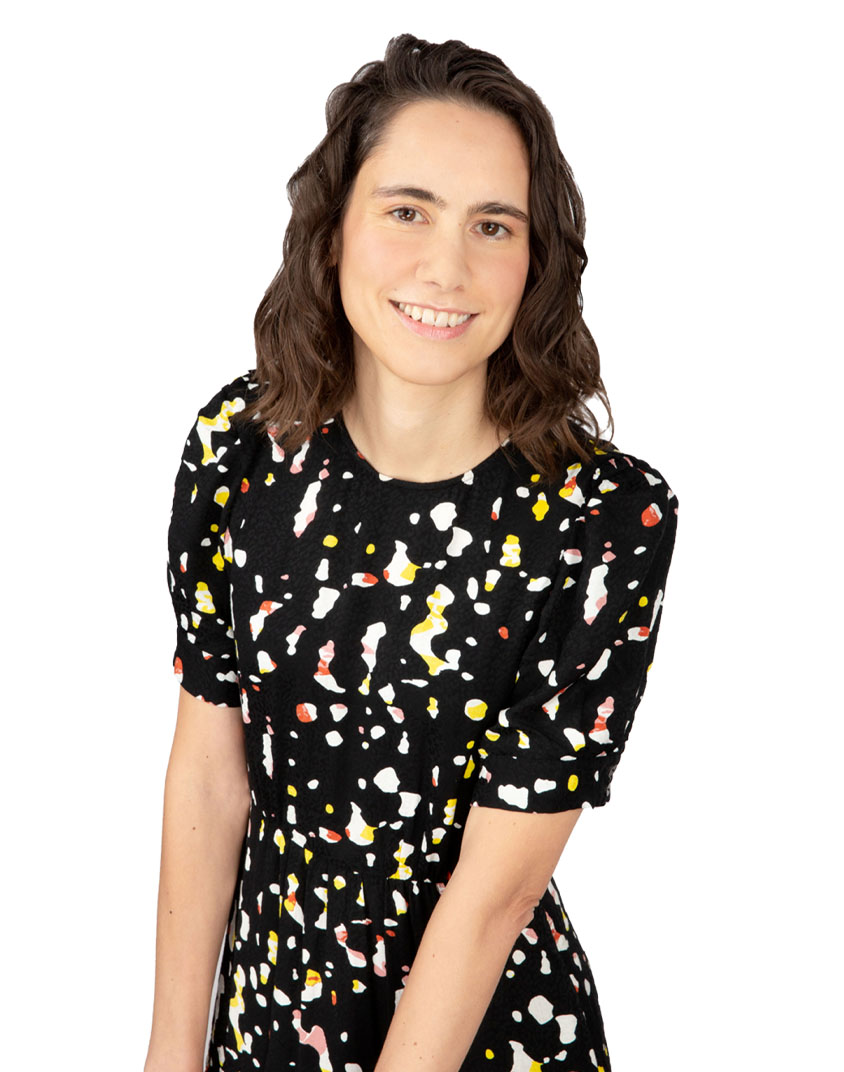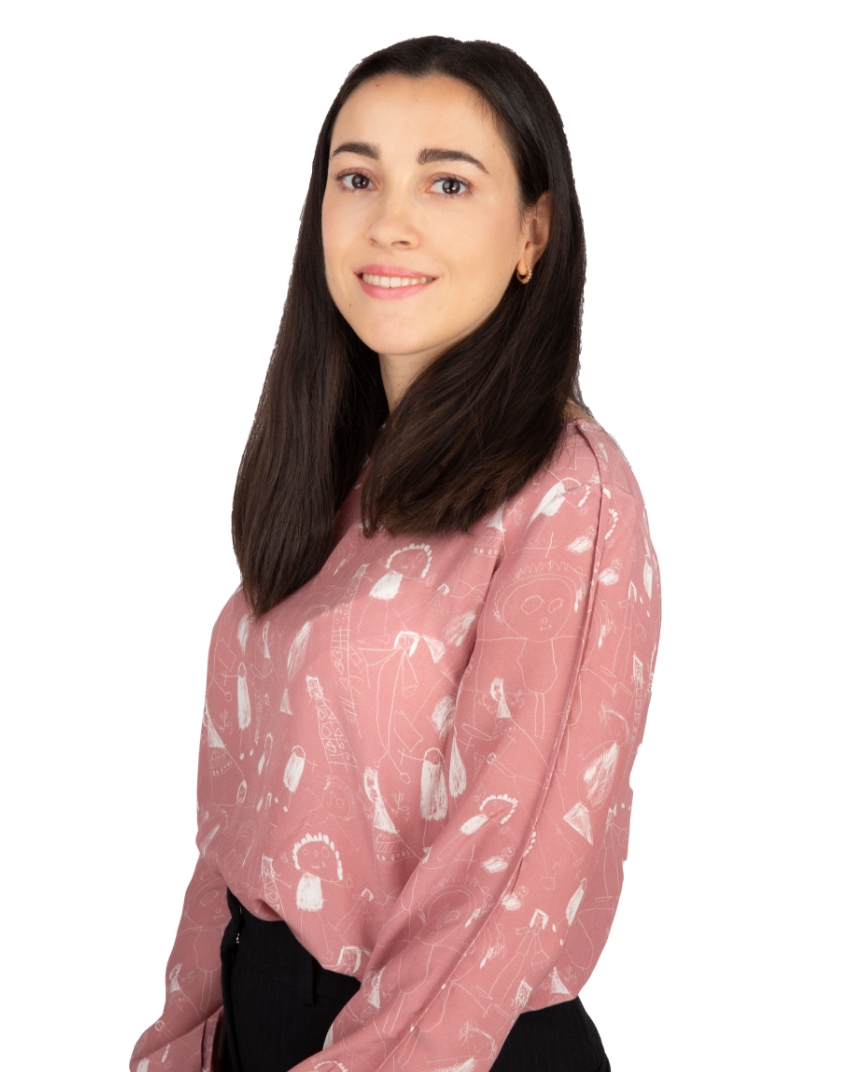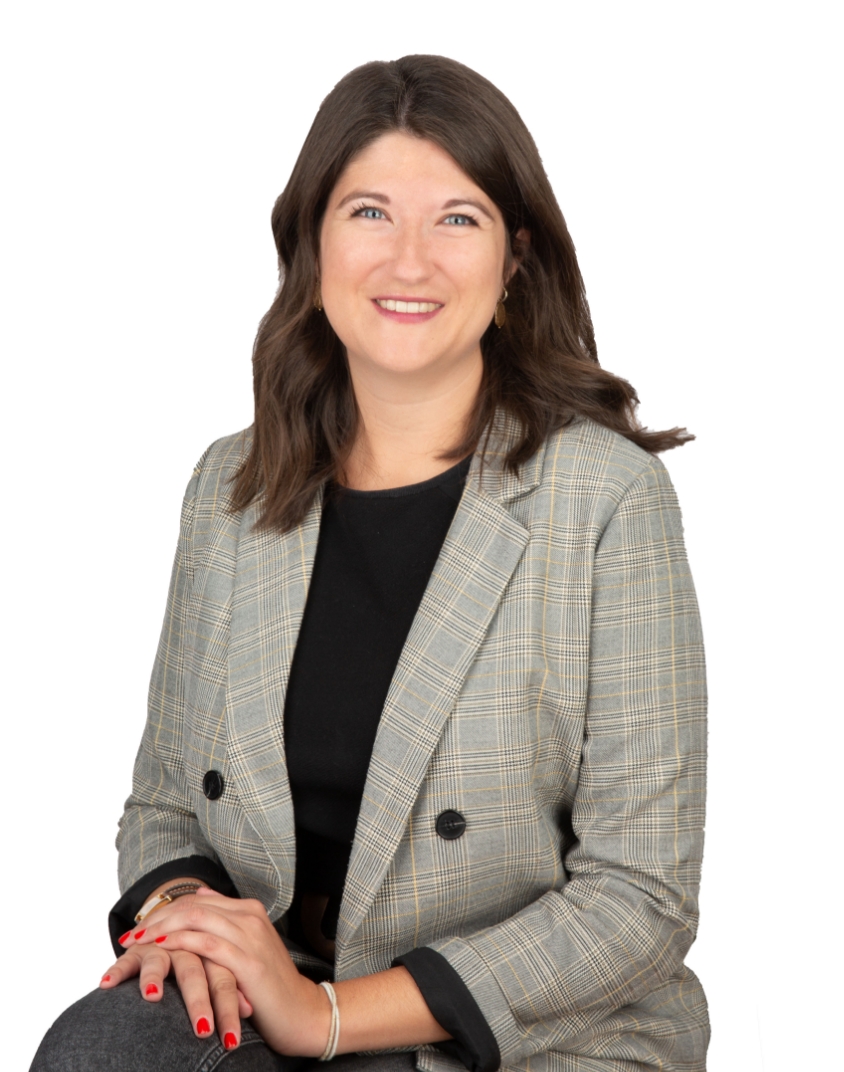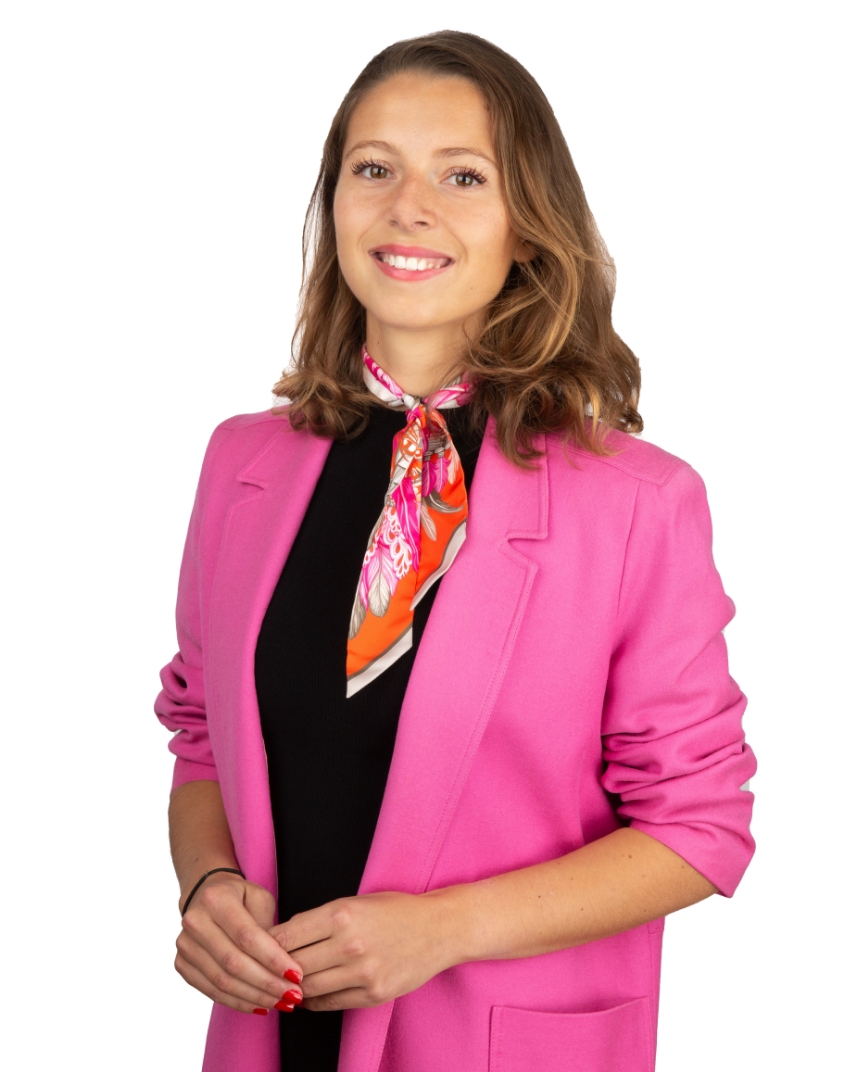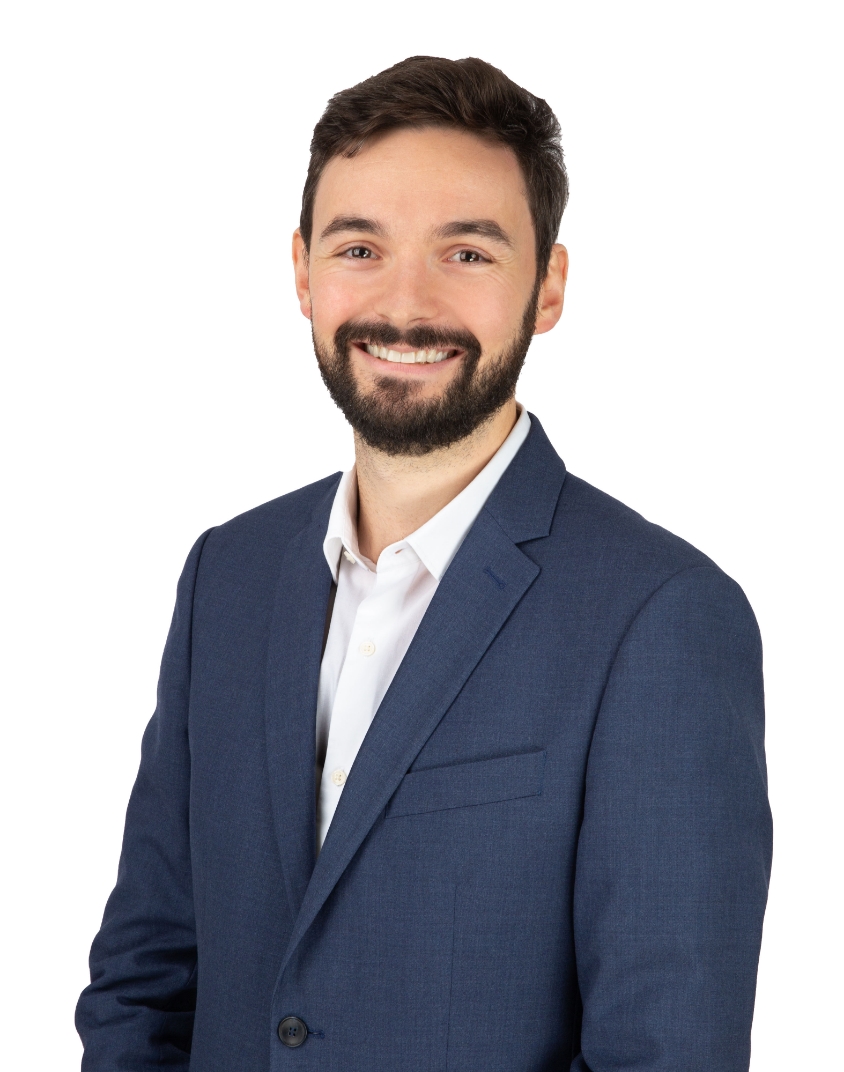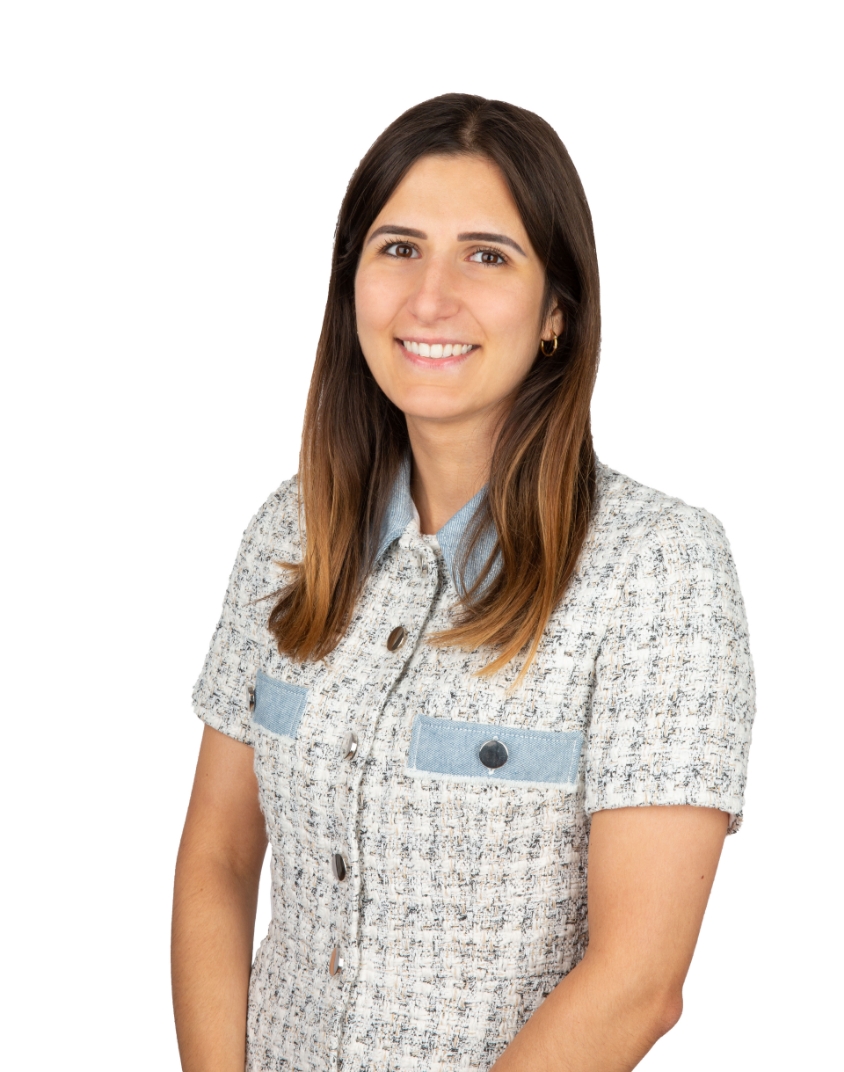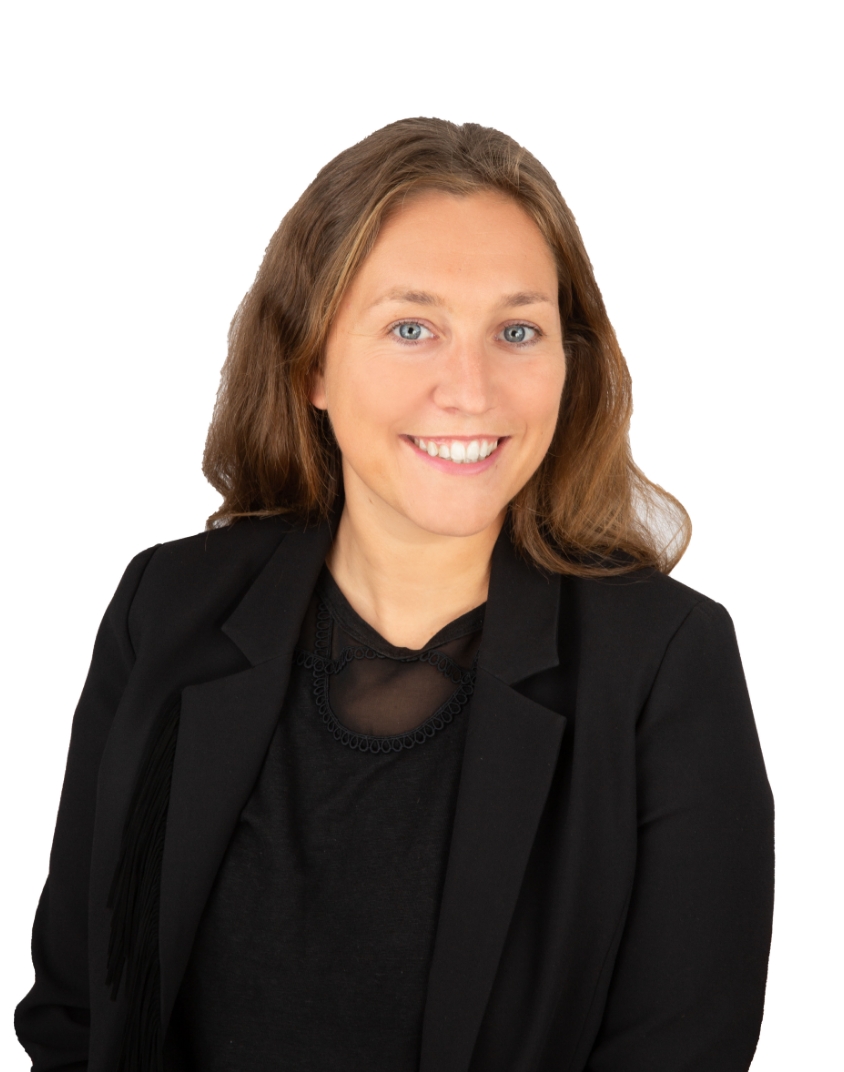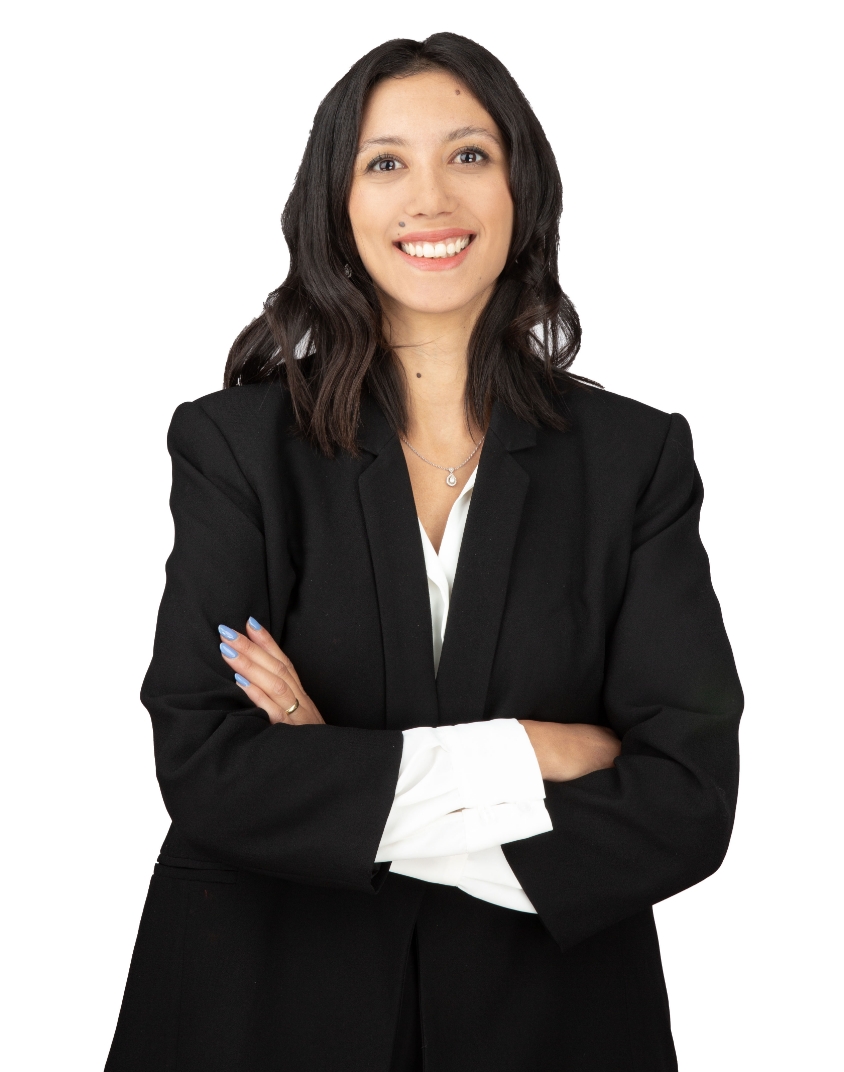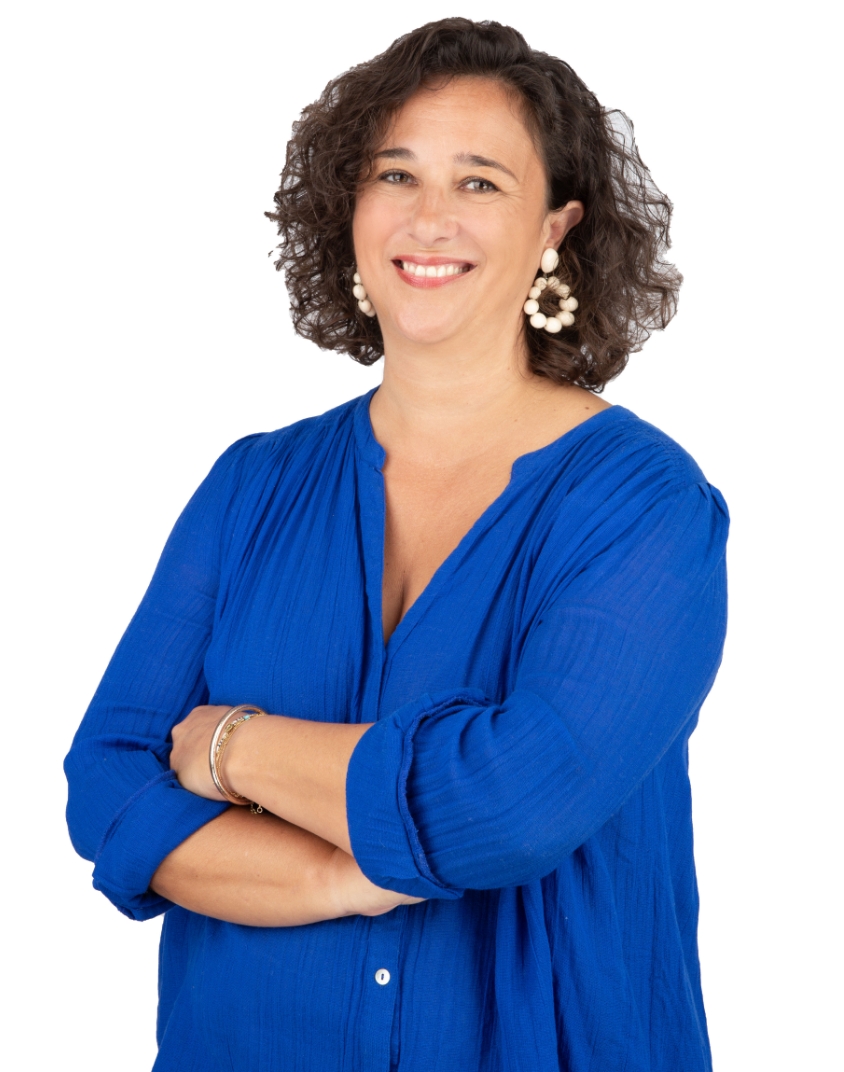 Biodimed conseils is a partner of the European network Pharos Healthcare Consulting.
The aim of the network is to provide highly qualified local expertise combined with an integrated turnkey offer for access to key markets in Europe.
9 good reasons to choose Biodimed conseils.
The perfect knowledge of market access stakeholders in France, the challenges and specificities of each.
More than 15 years of experience in the health industry.
The mastery of all stages of market access (early dialogue, early access programs, common law access, price).
Expertise covering all therapeutic areas(vaccines, breakthrough therapies, gene therapies, orphan drugs).
Satisfaction and renewed confidence of our customers year after year.
A network and partners to meet all your needs, in France and in Europe.
A company on a human scale which draws its strength from the ease of exchange between its clients and the team.
The expertise of a partner or senior consultant guaranteed for each project throughout the assignment.
A tailor-made service, this is true regardless of the phase of development of the health product.